News
21 Jan 2022 New video tutorial for Abacre Restaurant Point of Sale: How to use manual tips?
New! The video shows how to use manual tips - set manual tips calculation method and use it on take payment window. Read more...
16 Dec 2021 Release of minor versions of classical Abacre Point of Sale products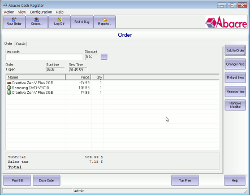 Added many QR codes printing improvements. Read more...
30 Nov 2021 QR Codes support in Kingdom of Saudi Arabia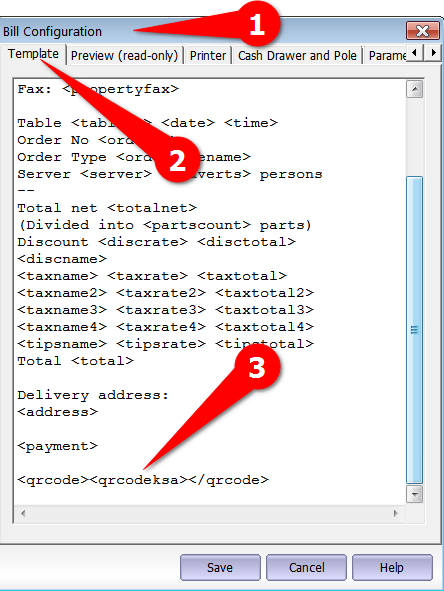 Instructions to setup QR codes in E-invoicing (FATOORA) of Kingdom of Saudi Arabia Read more...
24 Nov 2021 Release of minor versions of classical Abacre Point of Sale products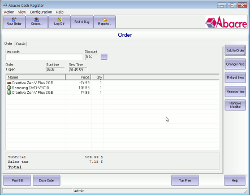 Added a possibility to print QR codes on receipts and invoices. Read more...

16 Nov 2021 Printing QR codes on receipts

How to print QR codes on receipts Read more...

06 Nov 2021 New video tutorial: Using Abacre Restaurant Point of Sale for Salad Bar restaurants

This video demonstrates how to create salad items with 3 groups of modifiers. Read more...

< Previous