News
26 Feb 2021 Release of minor versions of classical Abacre Point of Sale products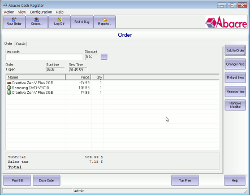 New! Added new reports and new parameters for templates. Read more...
25 Jan 2021 Release of minor versions of classical Abacre Point of Sale products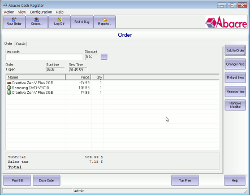 Added sending email notifications on closing orders and end of day. Read more...
26 Dec 2020 Release of major version of Advanced Find and Replace v9.0
Improved support of Microsoft Office 365, added support of find and replace in macro code. Read more...
27 Nov 2020 Release of minor versions of classical Abacre Point of Sale products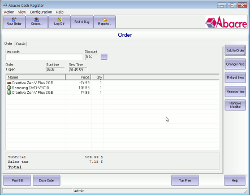 Added sending email notifications on closing orders and end of day. Read more...

08 Nov 2020 How to use Abacre Point of Sale on Linux?

Instructions about installation and using Abacre Point of Sale on Linux Read more...

22 Oct 2020 Announcing new service for Abacre Point of Sale line of product: usernames and passwords recovery

Recover forgotten usernames and passwords by sending your database file to our support server. Read more...

< Previous