News
22 Feb 2019 Release of minor versions of classical Abacre Point of Sale products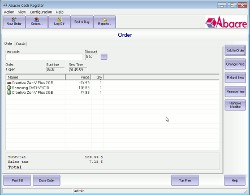 New! Implemented support of templates. Added improvements on Notes window. Read more...
22 Jan 2019 How to monitor restaurant's activity when using Abacre Restaurant Point of Sale?
Instructions about different ways of monitoring restaurant's activity Read more...
21 Jan 2019 Release of minor versions of classical Abacre Point of Sale products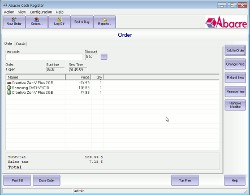 Added new Security role: Show Refund Order button; corrected several issues. Read more...
11 Dec 2018 How to print on notification printers from tablet or other remote computer?
Instructions to setup kitchen/bar printer used in network. Read more...
11 Dec 2018 How access server computer by IP address instead of computer name?
Guide to setup DHCP settings for server computer. Read more...
26 Nov 2018 Release of minor versions of classical Abacre Point of Sale products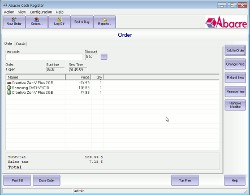 Added Save buttons on several windows; corrected text insertion issues on Notes window. Read more...

< Previous